Situated at the foot of scenic Mount Rainier in the beautiful Puget Sound region, the City of Puyallup is a beautiful place to make your home! If you are looking to move to Puyallup, or if you have a home here you want to sell, give us a call today!
Ted and Tami Barrans are the best real estate agents to turn to for your property and realty needs in Puyallup and throughout Pierce County. With decades of combined experience in the real estate market as a team, Ted and Tami will partner with you every step of the way to find you the home you've always wanted, whatever you may be looking for here in Puyallup or another nearby town.
Call (253) 315-1652 or send us a message today!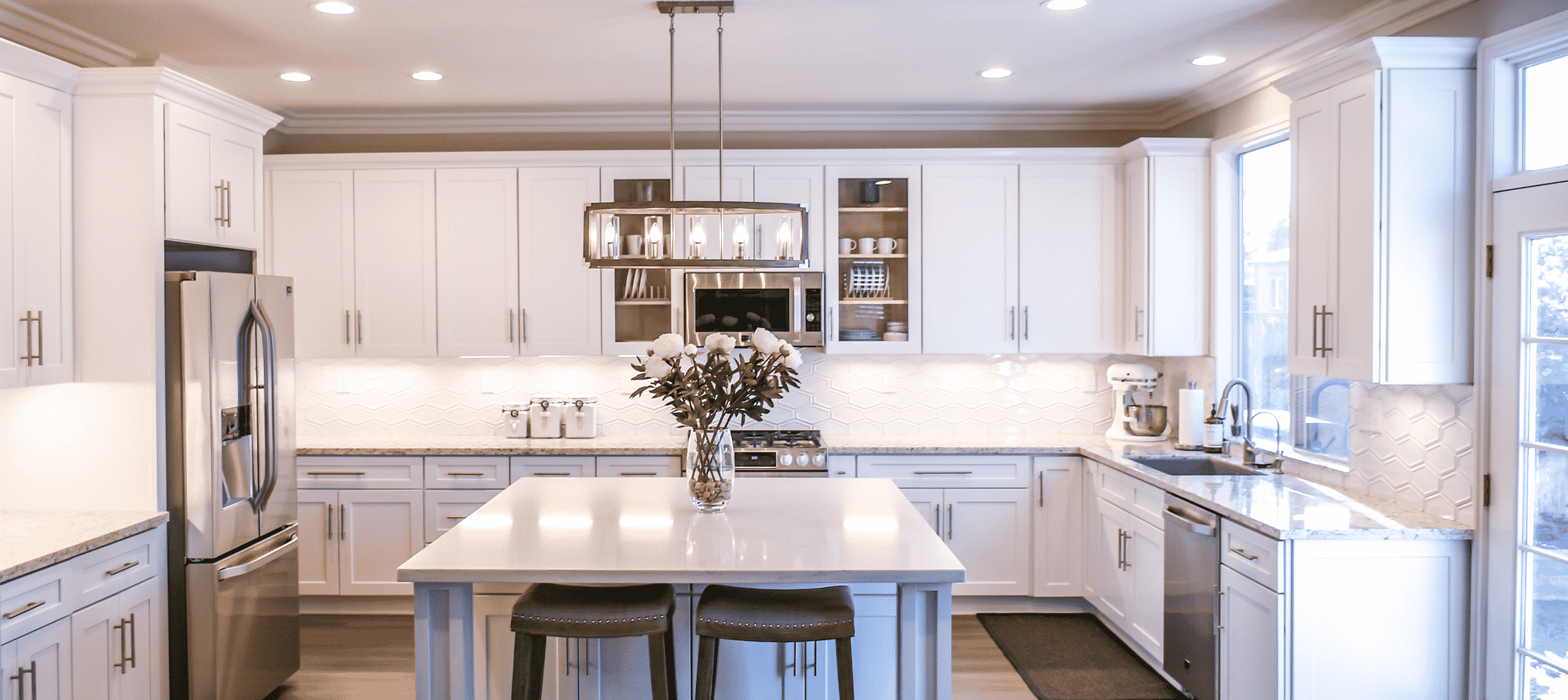 Real Estate Agent Puyallup
Ted and Tami's role as they help you in your Puyallup home buying or selling journey is to partner with you to ensure that you have a smooth, painless experience. As your Puyallup Realtor team, some of the most important work that they do includes:
Supporting you through the closing process

Helping you through important paperwork

Facilitating communication between you and other involved parties

Informing you of important things to know during the inspection process
To accomplish all of these important parts of being a great realtor, BOTH listing and buying agents in Puyallup need to be knowledgeable of:
Local housing market (including relative pricing)

Relevant Puyallup, Pierce County, and state laws

Understanding the clients' needs and preferences
Fully certified for real estate sales and able to assist with residential or commercial needs, Tami and Ted will be your partner and help you make the best investment for your property purchases and sales.
Real Estate Broker Puyallup
If you are looking for a city to live in Western Washington, Puyallup is a great choice! Just 10 miles east of Tacoma and approximately 35 miles south of Seattle, you are never too far from exciting activities. It's an easy commute on Sound Transit's Sounder train to Tacoma, Seattle and many cities in between.
Puyallup is also home to the Washington State Fair, the Daffodil Festival and Parade, and the Puyallup Farmers Market. There is plenty of shopping and dining in Puyallup, from the South Hill Mall to the downtown district. Puyallup is served by the excellent Puyallup School District.
If you are looking into moving to Puyallup or selling your Puyallup home, you will need a realtor on your side who knows the market and has your best interest in mind! As a Real Estate Agent Team, Ted and Tami have you covered!
Are you ready to move to Puyallup? Call your Puyallup Real Estate Agent Team, Ted and Tami of Barrans Realty today!