The foreclosure process can be a complicated and often advantageous for those looking to purchase a foreclosed home. It's important to be aware of the different steps in the foreclosure process before its available to be sold. These include: Payment default, a notice of default, trustee's sale or auction-Washington state allows for this to occur without a Court order, real estate owned or new buyer at auction, and eviction. In the case of a judicial foreclosure, the only requirement is a Court order and an auction is not needed. We're here to help you through the buying process of foreclosed homes and properties to flip or keep!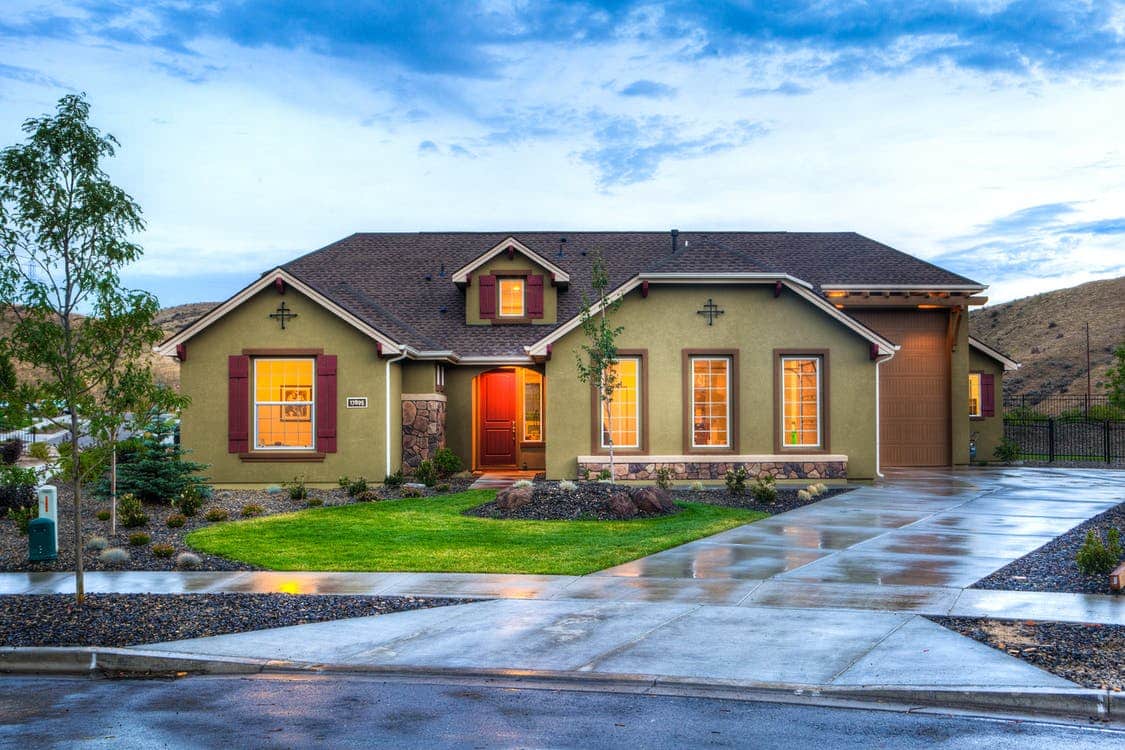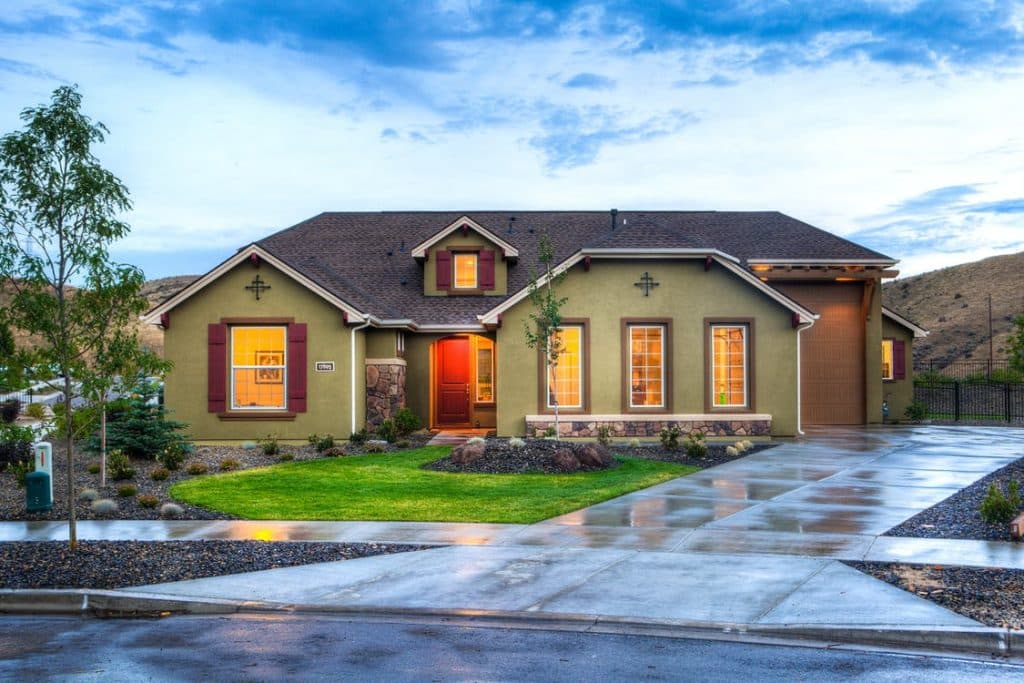 Foreclosed Homes Olympia
Prior to the 2007-2009 economic crash and bursting of the housing bubble, there was a boon in house flipping. You could hardly pass a rerun on cable that wasn't a house flipping show. House flipping came back into the fold again about 8 years ago and has continued to remain profitable. If you are considering buying a foreclosed home to "flip" for a profit, there are some important things to remember and mistakes to avoid.
The condition of the home may be of a lesser standard than buying a brand new "turn key" home. Be prepared to put some money and work into fixing things up. But, you never know the condition may be top notch and require a few cosmetic tweaks , which is a great deal for you.
You must have knowledge of the real estate business and plan on planning, planning, planning to be successful in the flipping world. Its often more than just a coat of paint and some new appliances to get the home up to snuff. Be prepared to address potential issues with the plumbing, foundation, and/or electrical issues.
Know what the home is worth and don't overspend. Allot adequate time for your project. House flipping can take months, depending on the issues to be addressed. If your time is solely devoted to working on the house, you'll certainly make faster progress than if you have a full time job competing for your attention.
Prior to re-selling the home you flipped, you'll need to ensure the appropriate inspections are completed and up to code. If not, this will add more time and money to your project.
Foreclosed Properties Olympia
There are a few other things to know to be as prepared as possible. Make sure you know tax and zoning laws and be prepared to pay a capital gains tax, depending on your profit. House flipping can be an exciting and lucrative career and hobby, just make sure you know what you're getting yourself into. Many buyers of foreclosed homes, with the goal of flipping, can fall victim to overestimating their skills and knowledge plunging them into a money pit. Ask us how we can help!