A foreclosed home is when a lending institution begins the process of taking property or home back from the homeowner, due to outstanding debt or lien on the property. A lender can choose to keep the property or sell it, which is usually what happens, as the property has been taken back to pay off the debt. Typically, there isn't an expectation of selling the home for a lot of money, the goal is to pay off whatever is left of the mortgage. A foreclosed home maybe your chance to be a homeowner. Of course, this is after you calculated all your expenses and are prepared for any extra costs and have spoken with an experienced realtor who can assist you—like us!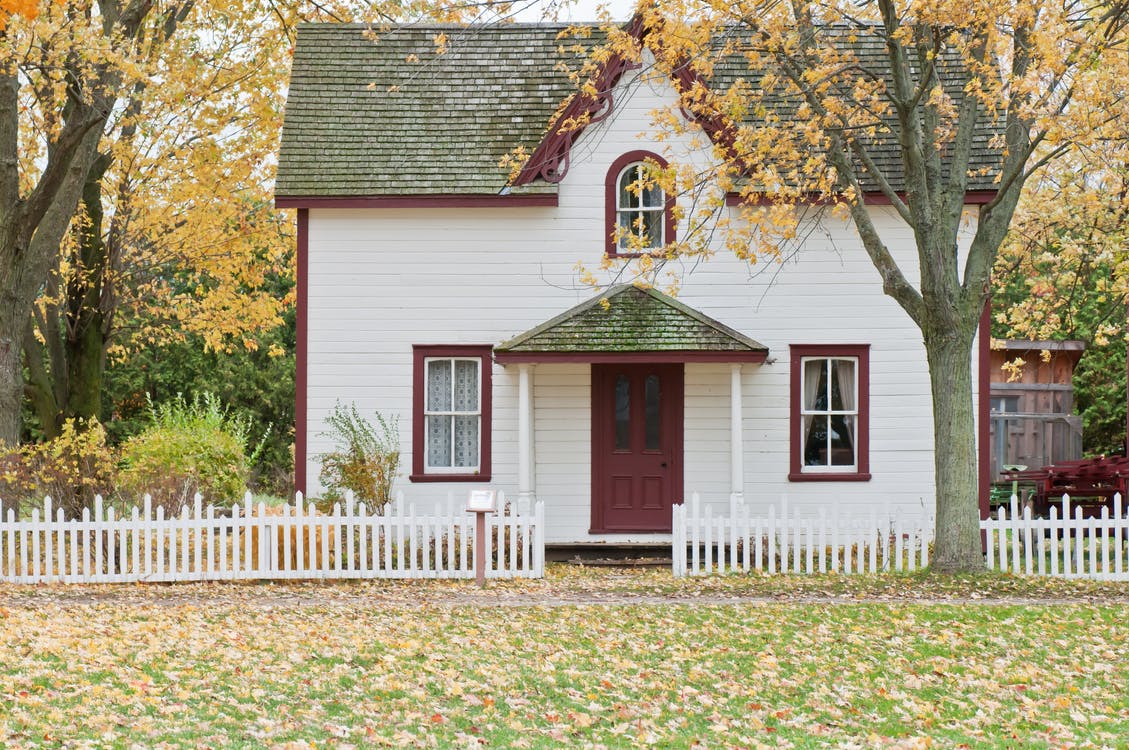 Foreclosed Homes Federal Way
There are several different steps in the foreclosure process, and it can be a lengthy one. However, the benefit of potentially getting a house under market value outweighs the extended timeline for some home buyers.
Pre-Foreclosure: At this point in the process, the home is not quite up for sale. The Dodd-Frank act prohibits the sale of the home, or even starting foreclosure actions until the mortgage is in default and payments are more than 120 days past due. So, if the house you have your eye on is in "pre-foreclosure status, you may have to wait a bit.
You can look for pre-foreclosed homes on home search websites or drive by to get a better idea of the location and condition. However, if the owner is still living in the home, it's best to proceed with caution if using the in-person approach.
Keep an eye on the property and check back for updates. If a homeowner can pay off the past due mortgage and other fees, the foreclosure process is stopped, and they retain the rights to their home. If the property does officially go into foreclosure, you may purchase the home at an auction or reach to the buyer directly.
Foreclosed Properties Federal Way
When, and if, you reach an agreement, everything must be put in writing. To ensure the purchase agreement and transfer of funds are done accurately and securely, have a realtor and escrow company by your side. We can answer all your questions and help keep you updated on the process. Please remember, if you are reaching out to a home buyer via letter to make an offer on their home, have great tact, as your great find is an upsetting event for them. Contact us today and we can assist you with purchasing a foreclosed home today.