A foreclosed house is a chance for buyers to get in the home buying race given their traditionally lower price. However, foreclosures can be a tricky field to navigate. One of the biggest downsides of buying a foreclosure at an auction is not being able to see the inside or its condition. However, there are ways to mitigate this gamble. Sometimes the exterior of the home is an indicator of the inside. This isn't always the case but getting an inspection of just the outside is an option.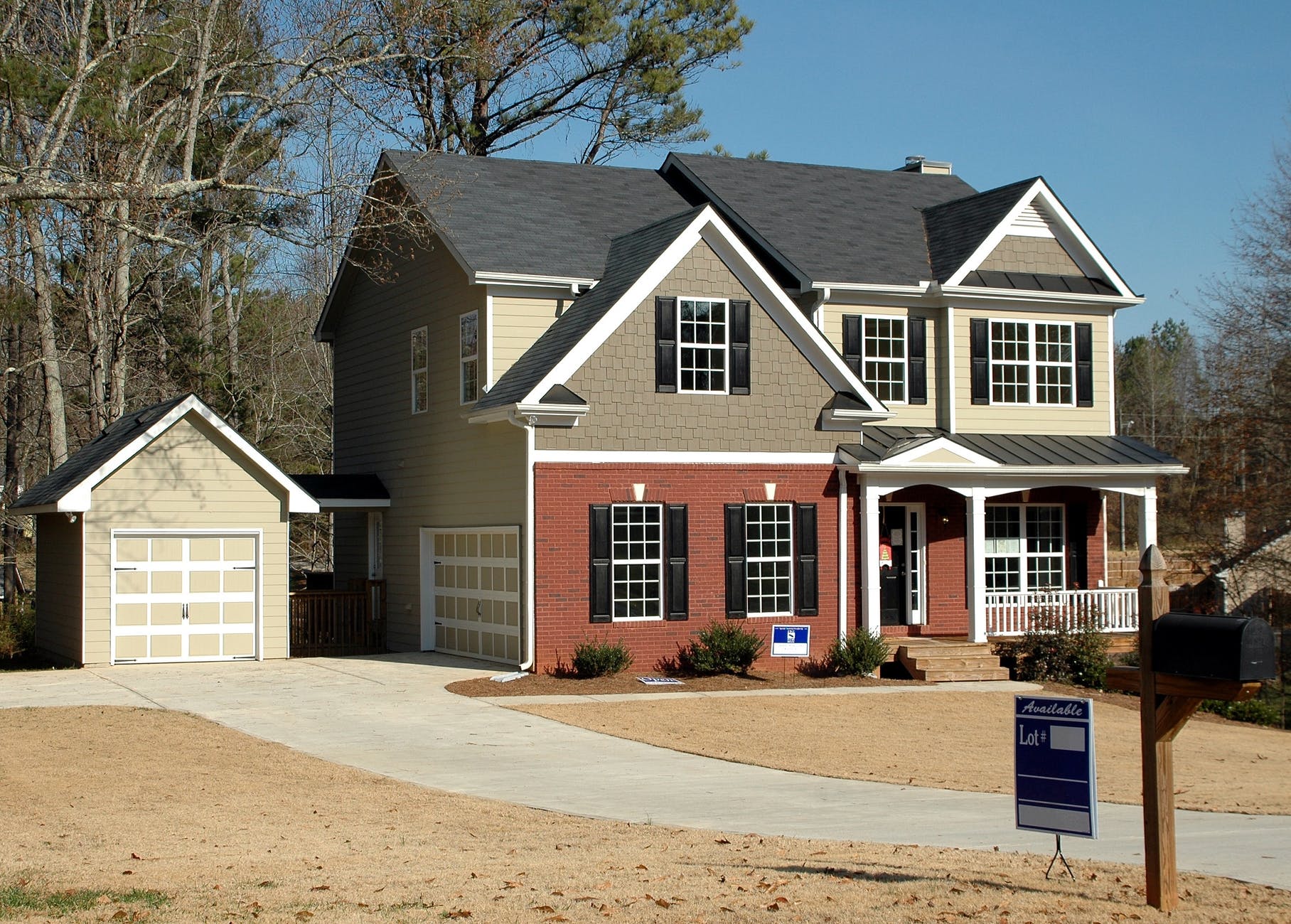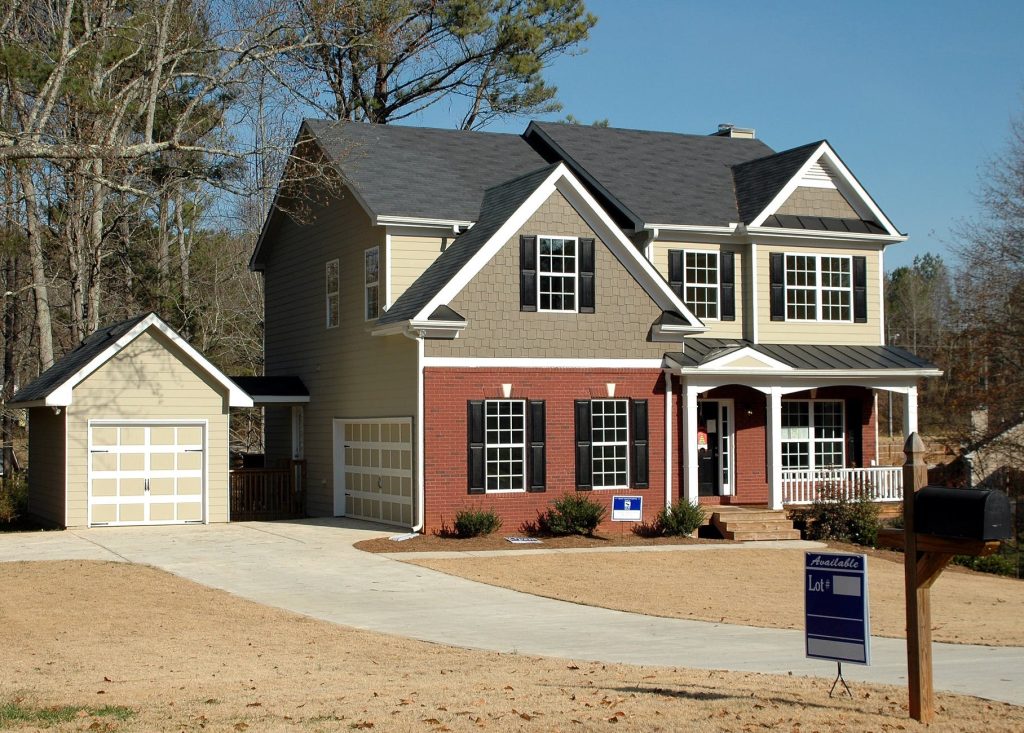 Foreclosed Homes Auburn
When looking to purchase a foreclosed home, avoid these mistakes
Don't skip the inspection– It can be tempting to skip the inspection. Yes, it moves things along faster and saves you a couple hundred dollars upfront, but it could end up costing you far more in repairs (Like the foundation or the sewer system). These are-expensive-to put it mildly. The inspection can help save you money long term and help you determine if that foreclosed home is right for you.
Make a budget and stick to it- Speaking of money–its imperative you know your financial constraints and are prepared to operate within this budget. Getting pre-approved for financing is a good way to know your limits and have a bit more negotiating power.
Project ahead– You might be buying your foreclosure home to flip it and resell later. Many people do this and it has proven to be a lucrative enterprise. However, you need to ensure you're prepared to not sell the home right away. Come up with a "what if" scenario and determine if you'll be able to keep the property for months or years, if it doesn't sell.
Don't try to do it on your own- A knowledgeable realtor will be able to help you understand the market, find recently sold comparably priced homes, and keep you updated on the involved process. However, its also important to note that even the best real estate brokers aren't lawyers and there are some questions we can't answer. You may need to consider consulting with a real estate attorney when appropriate.
Foreclosed Properties Auburn
You can also request public records to get a history of the property. If you're not buying the foreclosure at an auction, you'll be able to consult with a contractor, tour the property, and get an inspection (more on that below). Let us know what you're looking for and we'll help you make the best choice for you and your family.